Buzz & Play @ Aloft Al Ain
Olive Tree
Bold bites.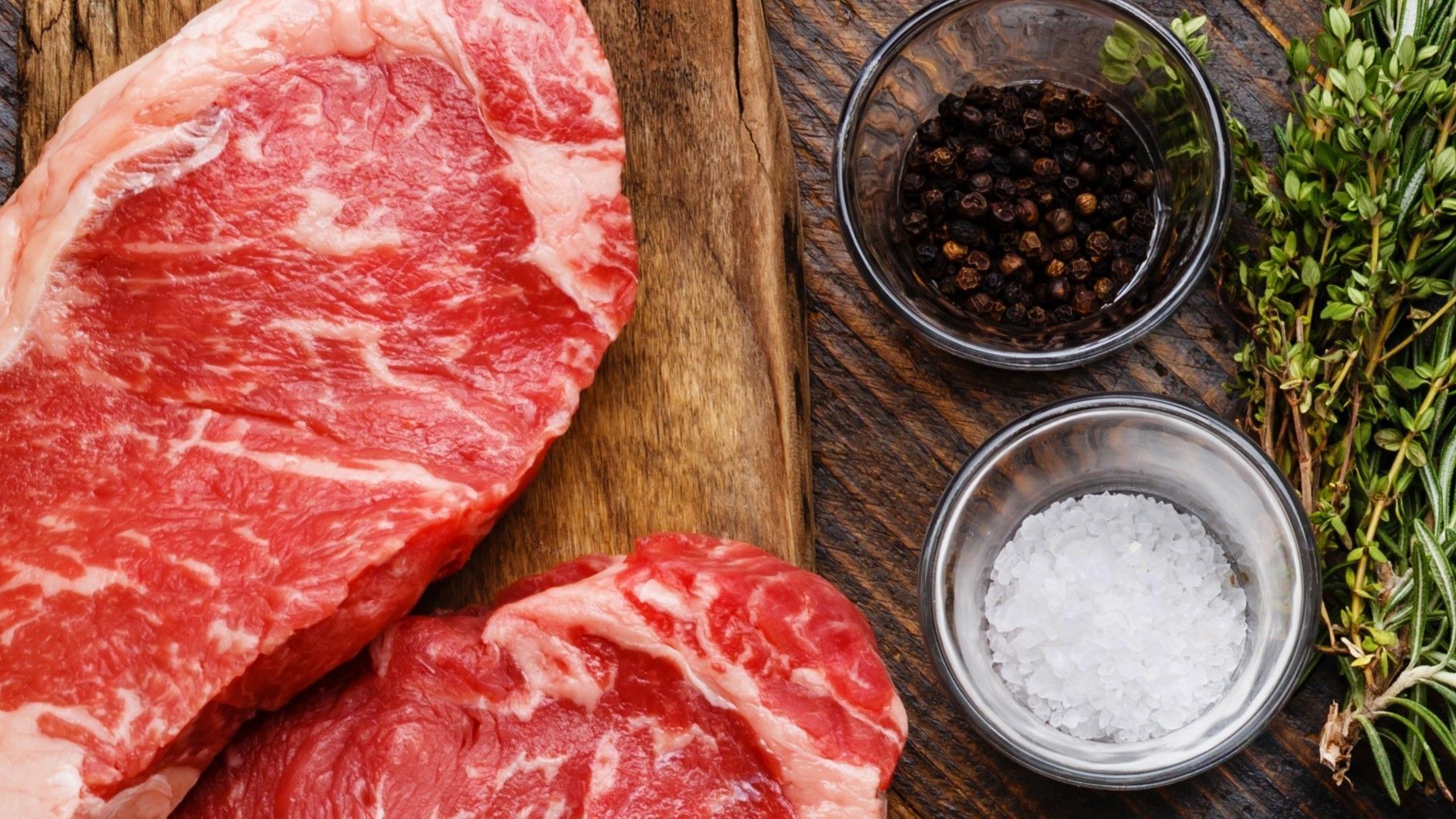 STEAK IT EASY
Every Tuesday from 7pm till 11pm
Treat yourself to 250g of juicy grain fed beef cooked to perfection, served with our Chef's signature side dish and sauce.
AED 119 per person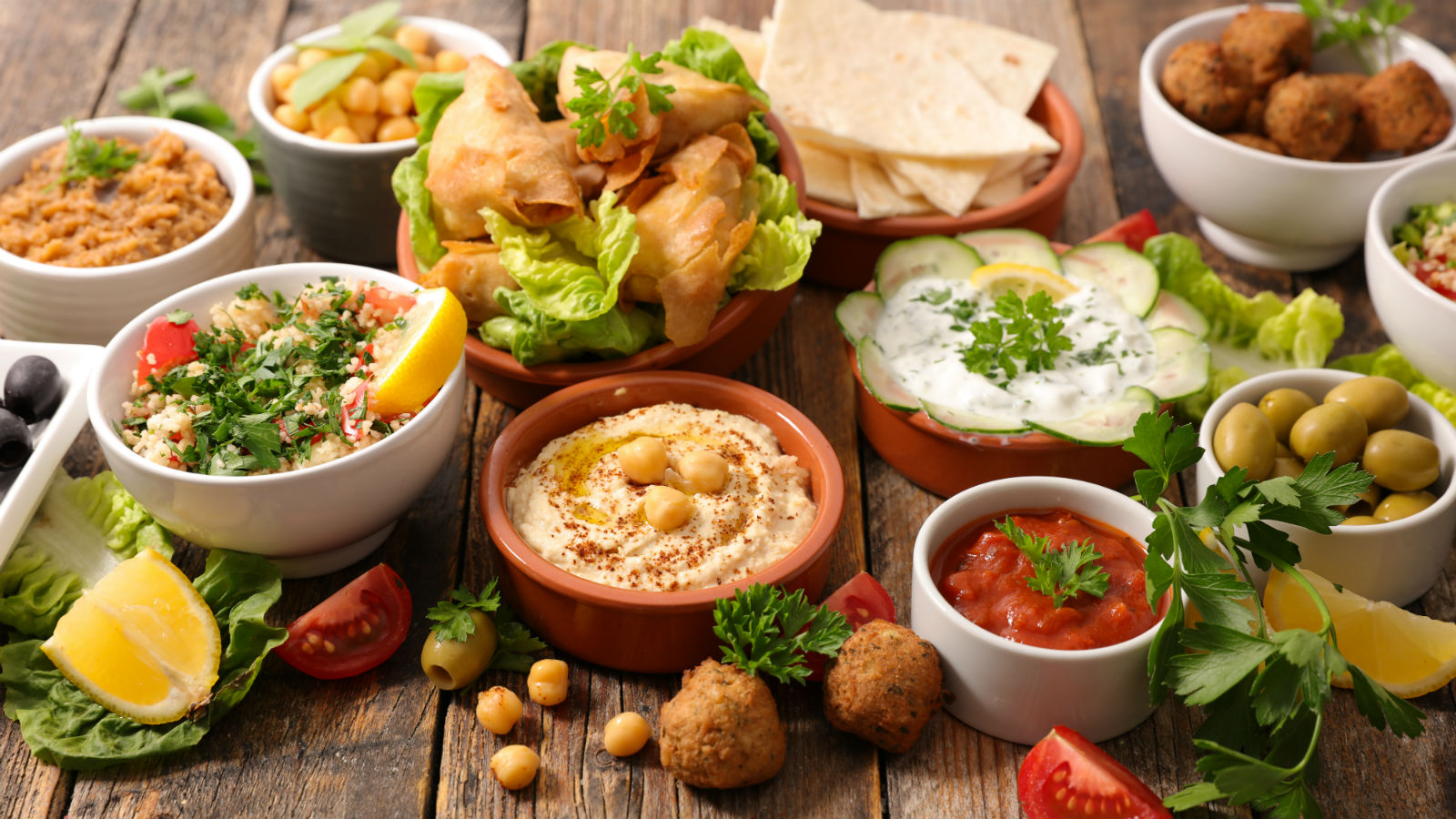 ARABIC DINNER
Every Wednesday from 7pm till 11pm
Join us for a taste of Arabia with a modern twist.
AED 99 per person incl. soft drinks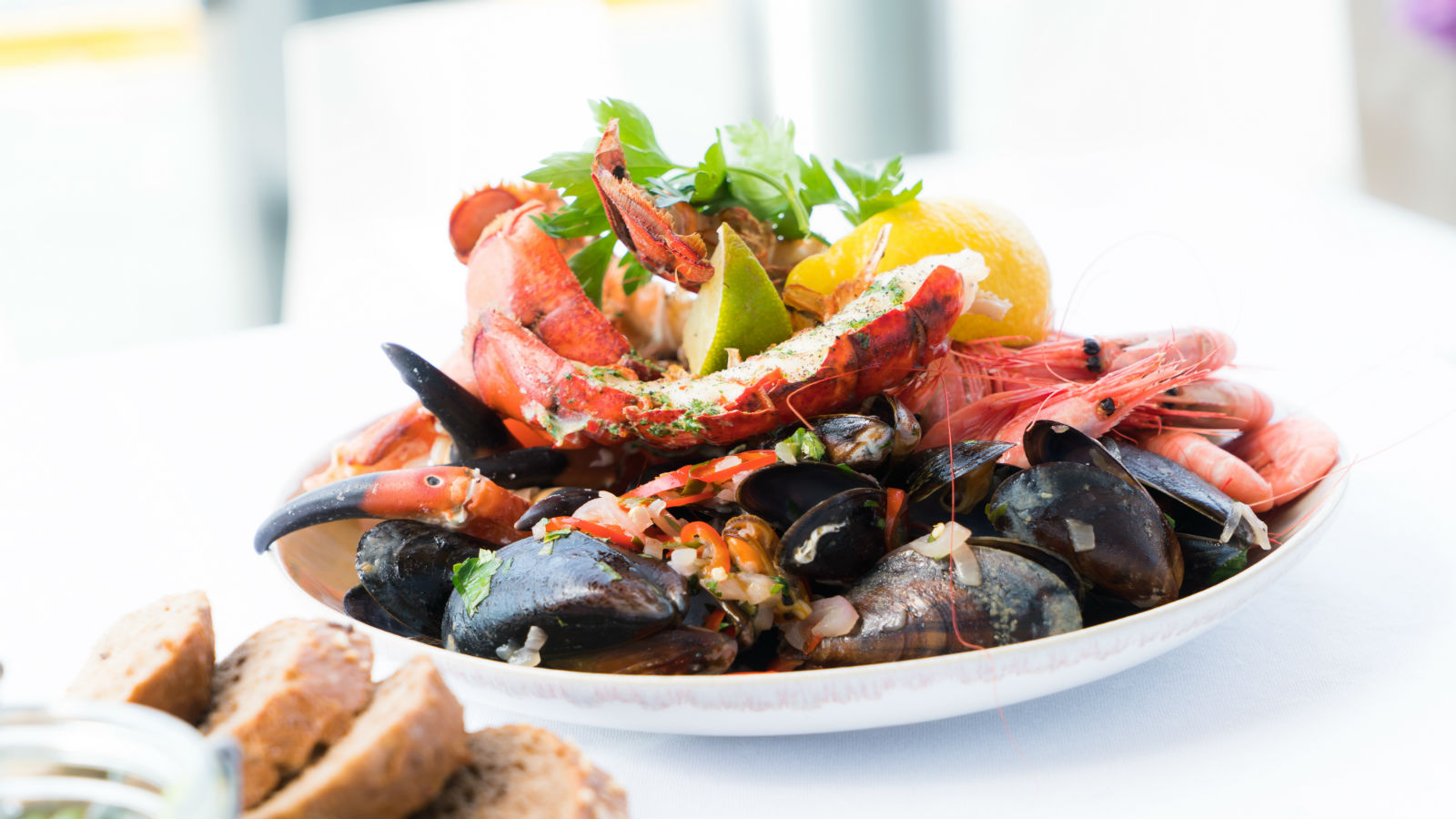 SEAFOOD NIGHT
Every Thursday from 7pm till 11pm
Indulge in a feast and enjoy our a-la-carte menu of the freshest seafood cooked to your preference by our chefs, served tapas style.
AED 199 per person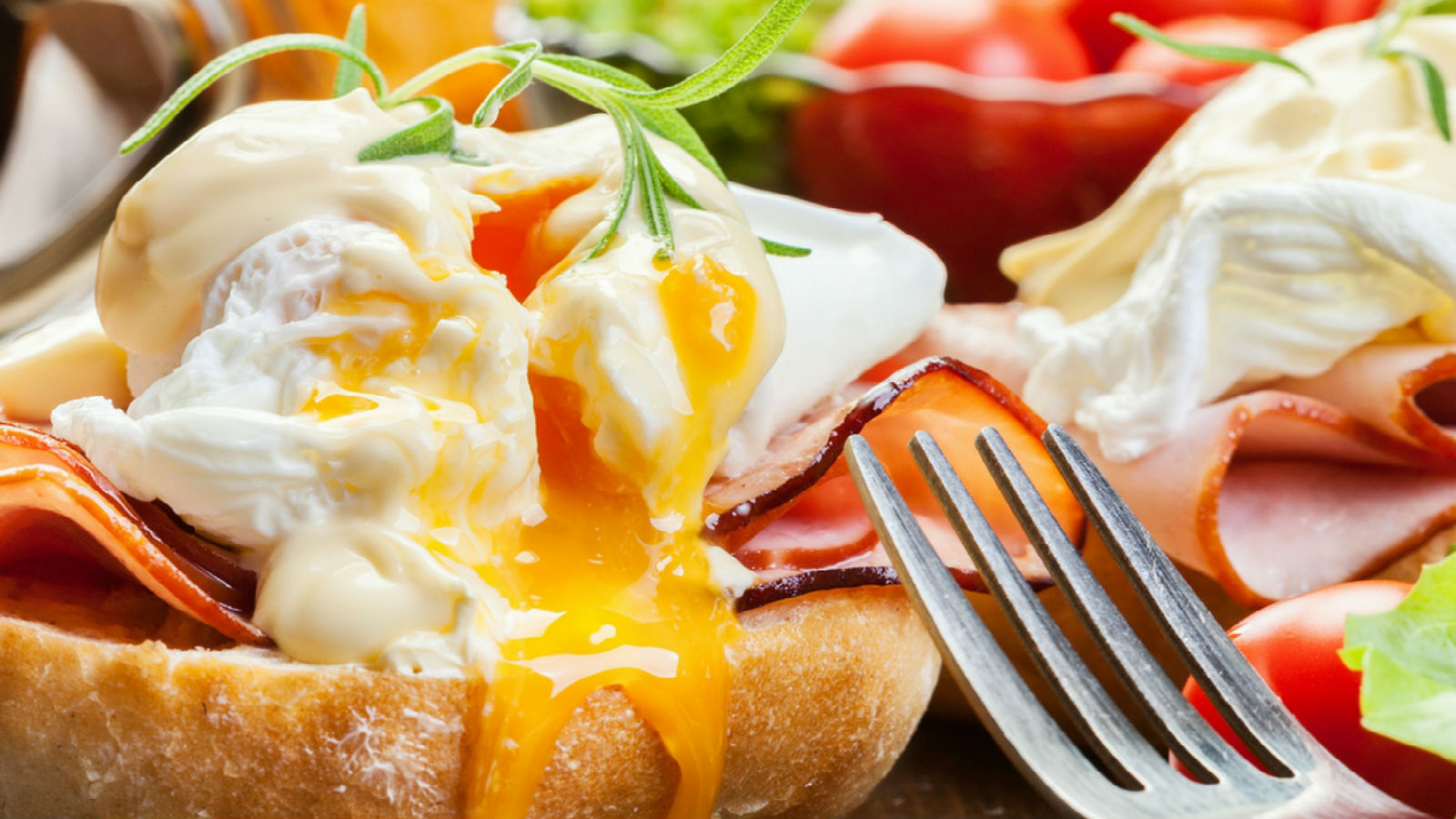 EUROPEAN BRUNCH
Every Friday from 11am till 2pm
Whatever your breakfast cravings are, sweet or savory, we've got it all!
AED 129 incl. soft drinks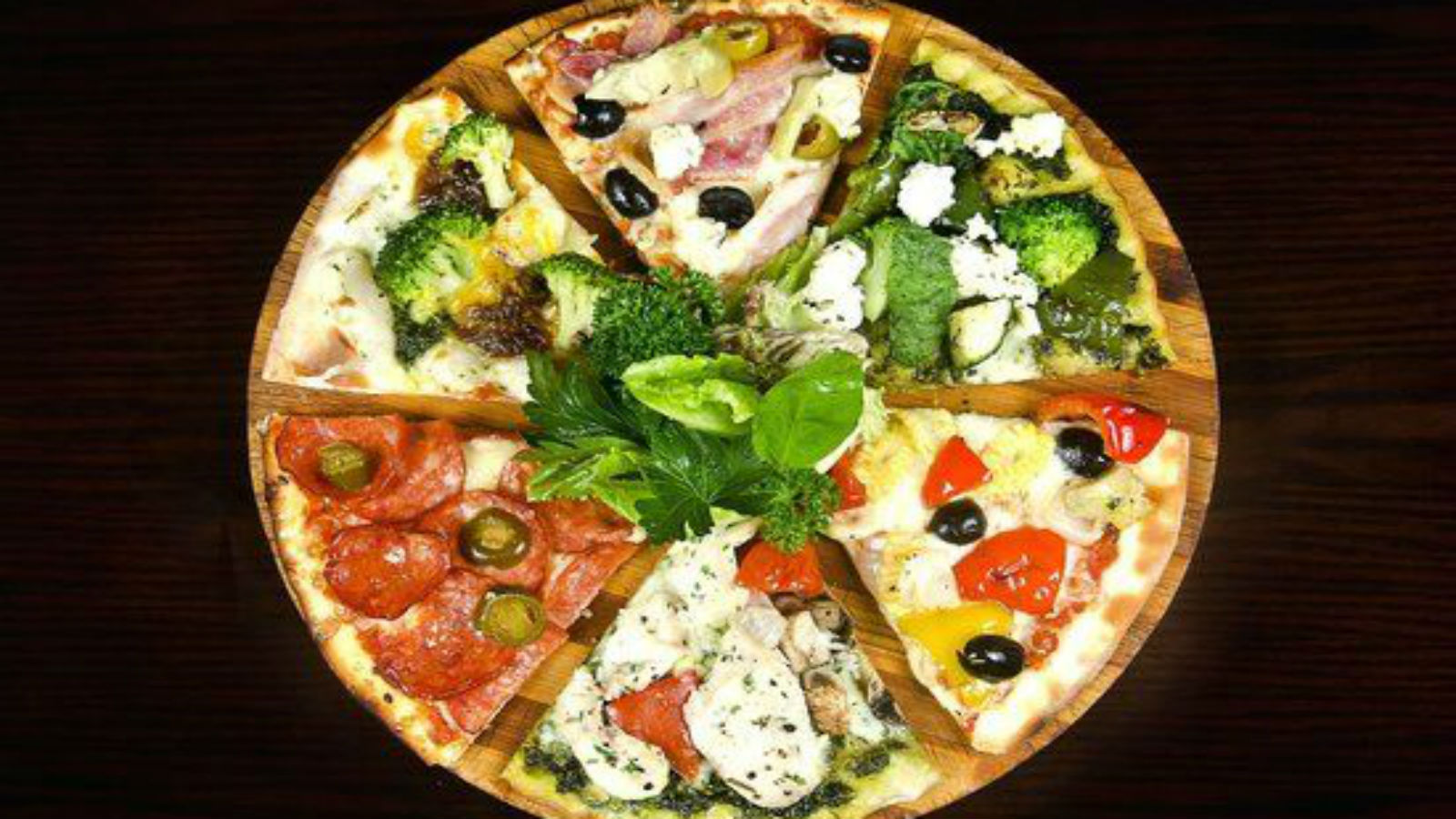 IT'S A PIZZA PARTY
Every Friday from 7pm till 11pm
Make your own pizza or choose from a wide selection of pizzas, such as Margharita pizza, Porcini pizza, Parmigiana pizza, Tuna pizza and more.
AED 39 per pizza including one soft drink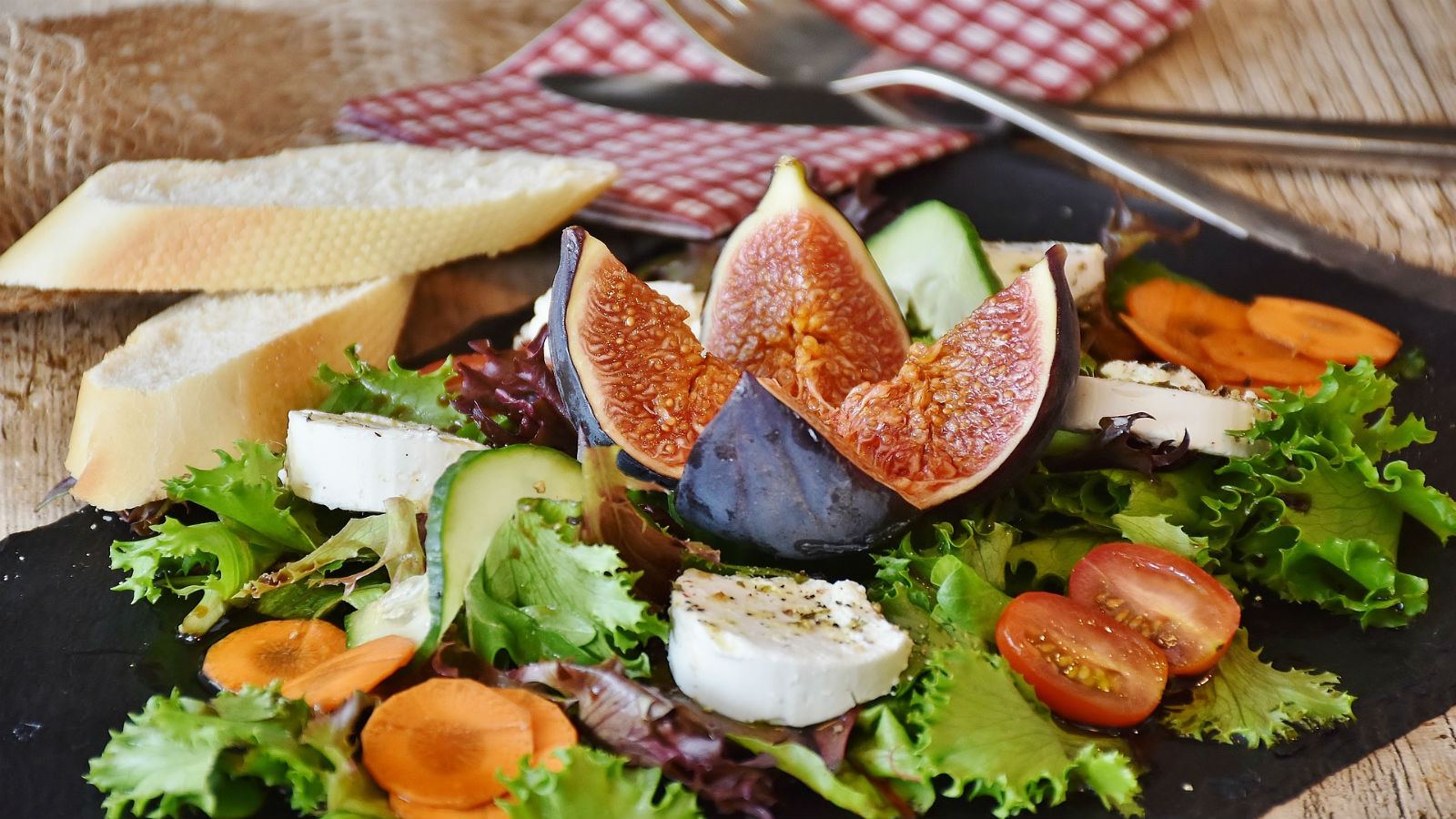 ZIP IN & OUT IN 45 MINUTES
Sunday to Thursday from 12pm till 5pm
Seal the deal over lunch or simply catch up with a colleague over a casual meal. The Zip In & Out two-course business lunch offers a set menu with choice of four to sixes dishes.
AED 61 per person for 2-course lunch incl. soft drinks
*Children aged 5 years and below eat for free.
Children from age 6 to 12 enjoy 50% discount off the soft drink package.
The Rooftop
Upscale open air lounge.
EAT, SIP, SWIM & REPEAT
Every Friday from 5pm till 9pm
Kick back, relax with chilled tunes & enjoy all you can eat BBQ with unlimited house pours.
AED 199
SATURDAY ROAST
Every Saturday from 1pm till 4pm
Gather your friends & family for a scrumptious buffet or roasts of all kinds with cottage and steak pies, British style carvery with all the gravy. Soak in the sun with free pool access.
AED 120 incl. soft drinks
AED 168 incl. red grapes
AED 228 incl. red grapes & hops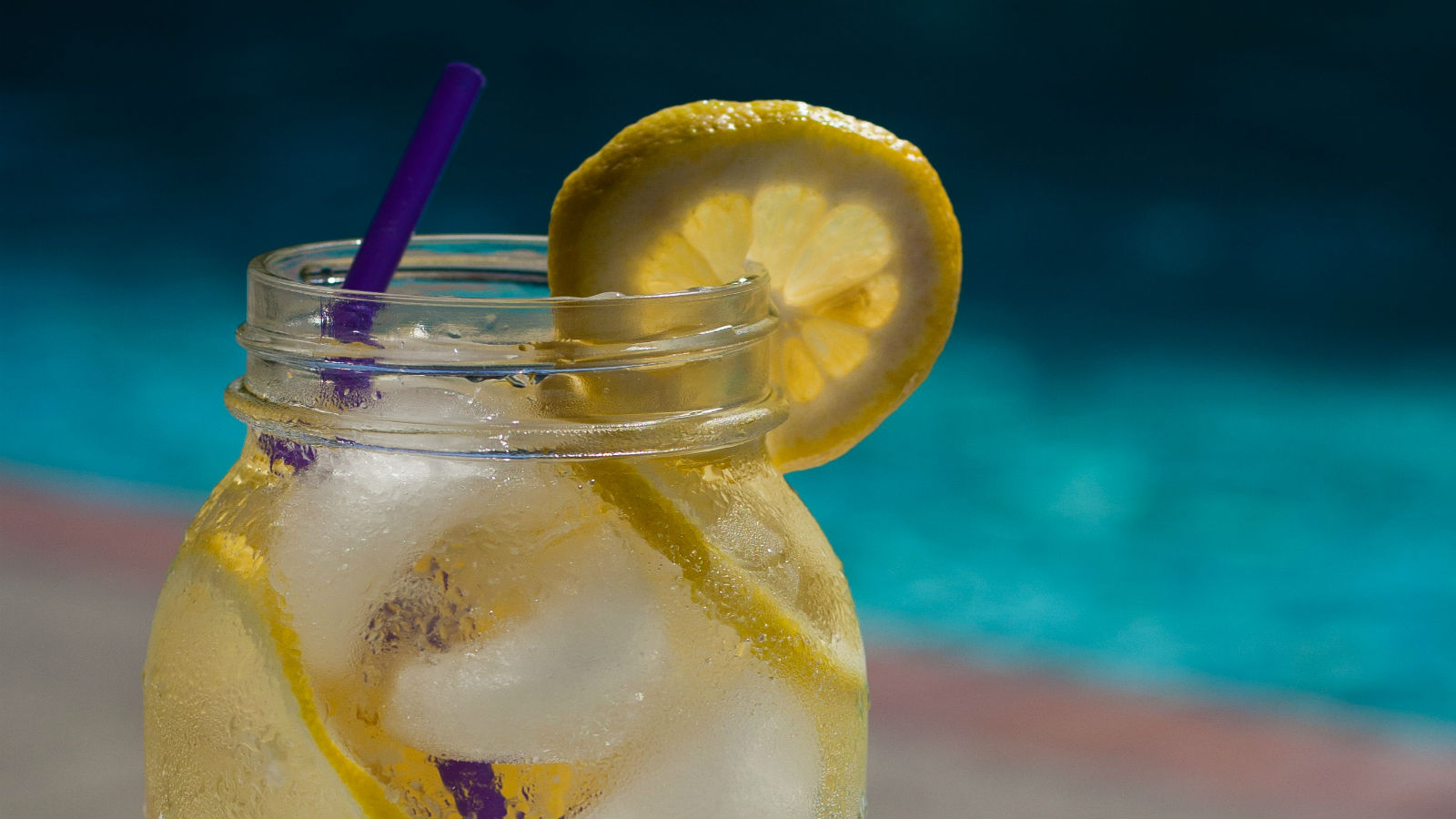 HAPPY SUNDAY FUNDAY
Every Sunday from 6pm till 2am
Happy Sunday! Head over to The Rooftop and enjoy 50% off on beverages all day.
Meat me @The Rooftop
Daily from 7pm till 11pm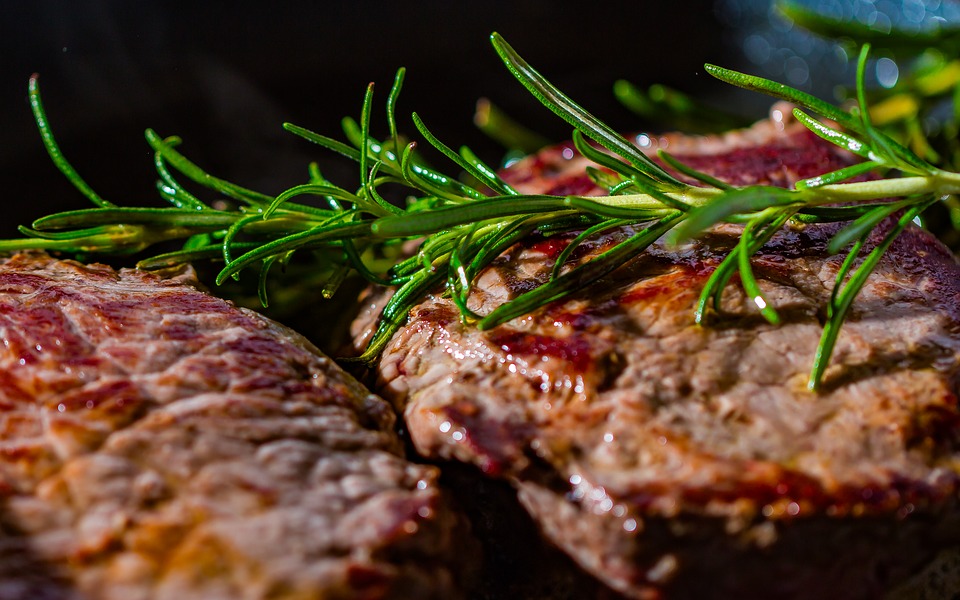 It's unmisteakably the best in town!
Available daily from 7 PM till 11 PM
W XYZ Bar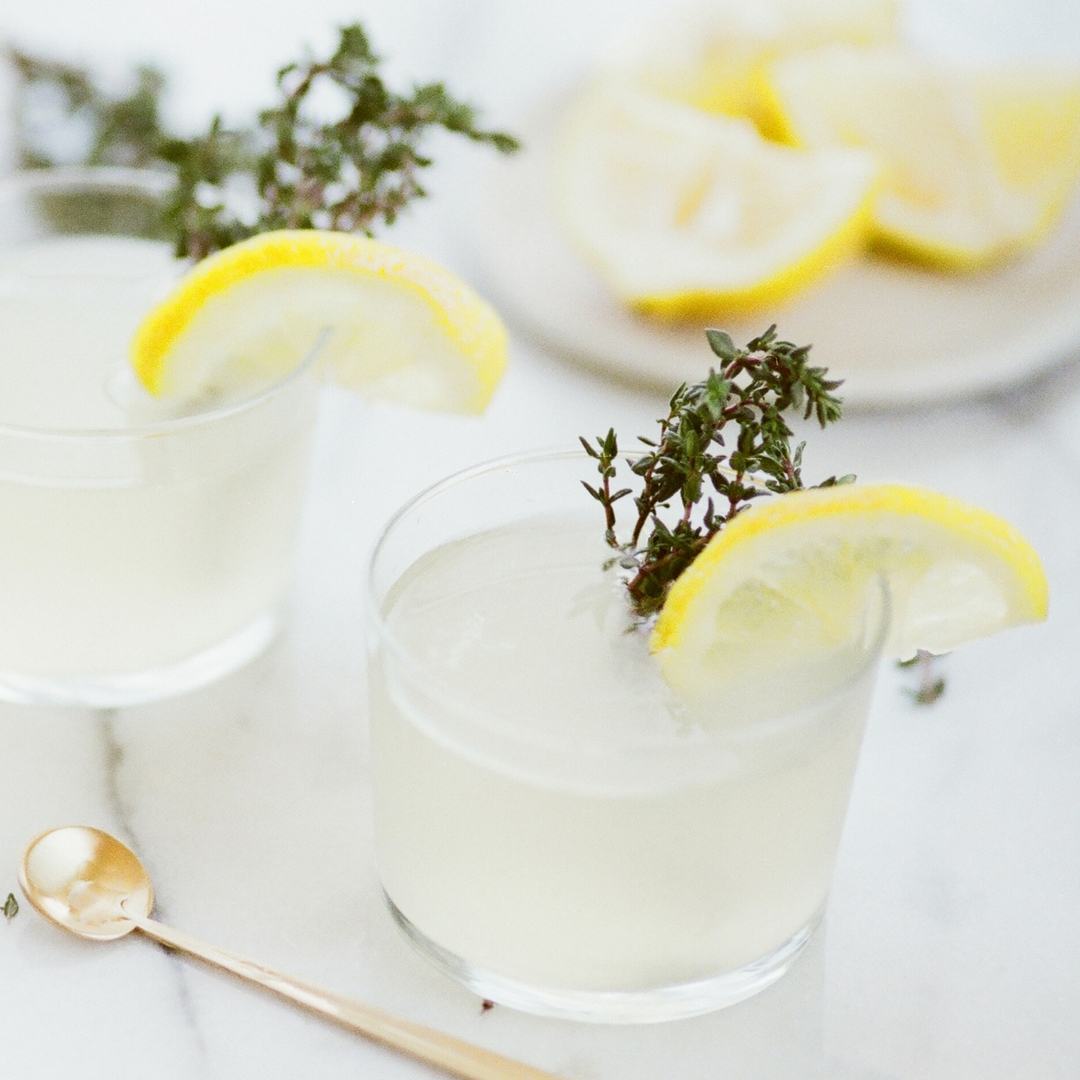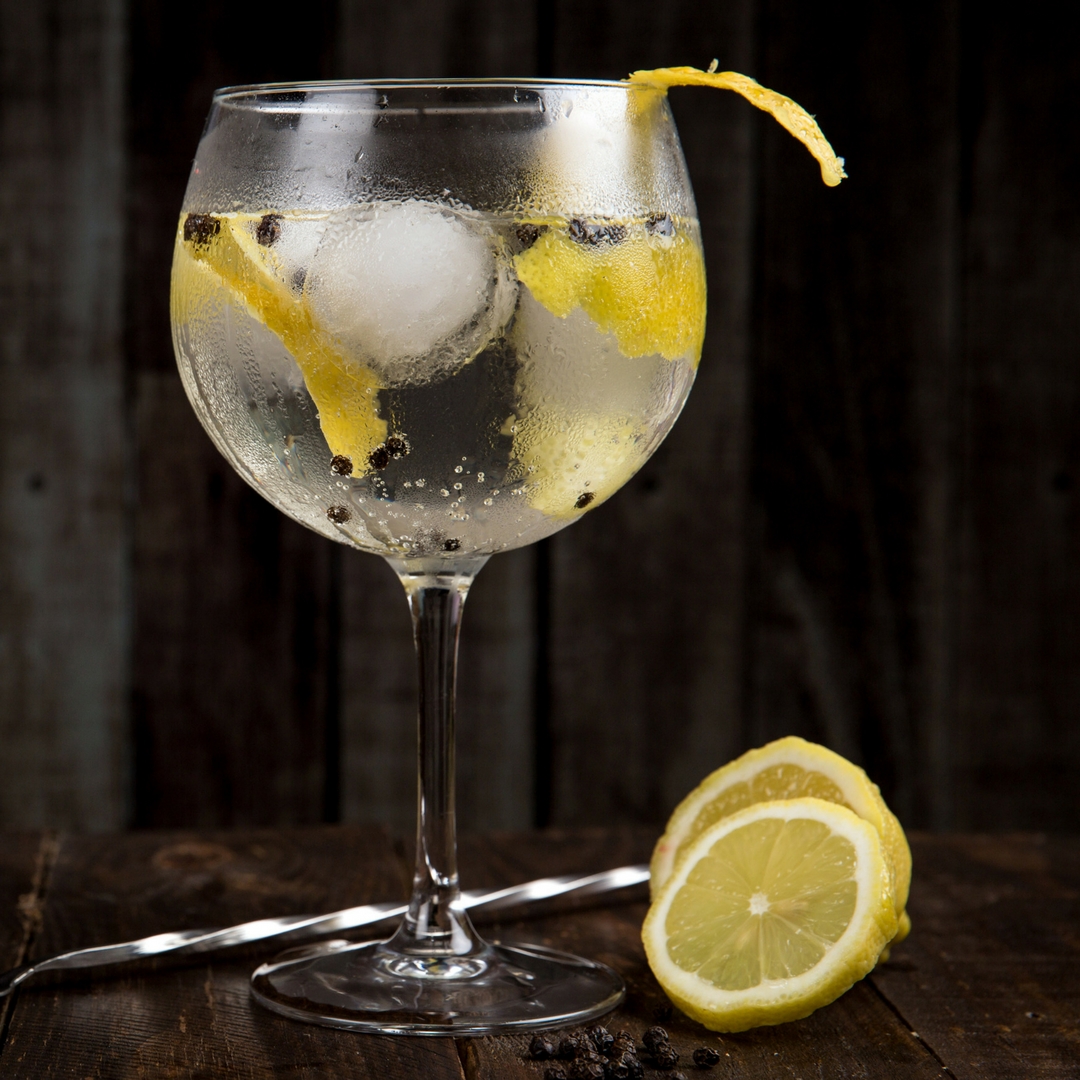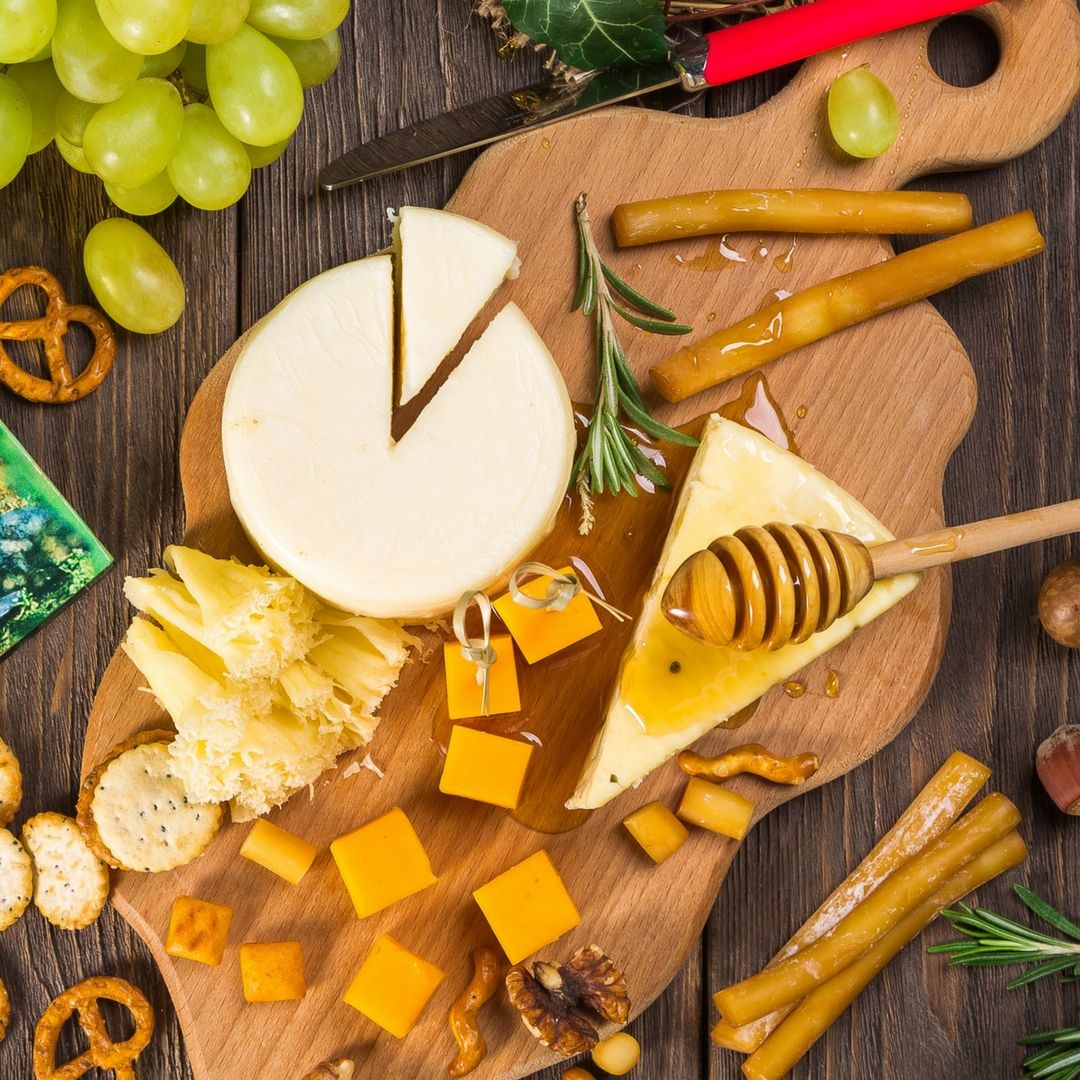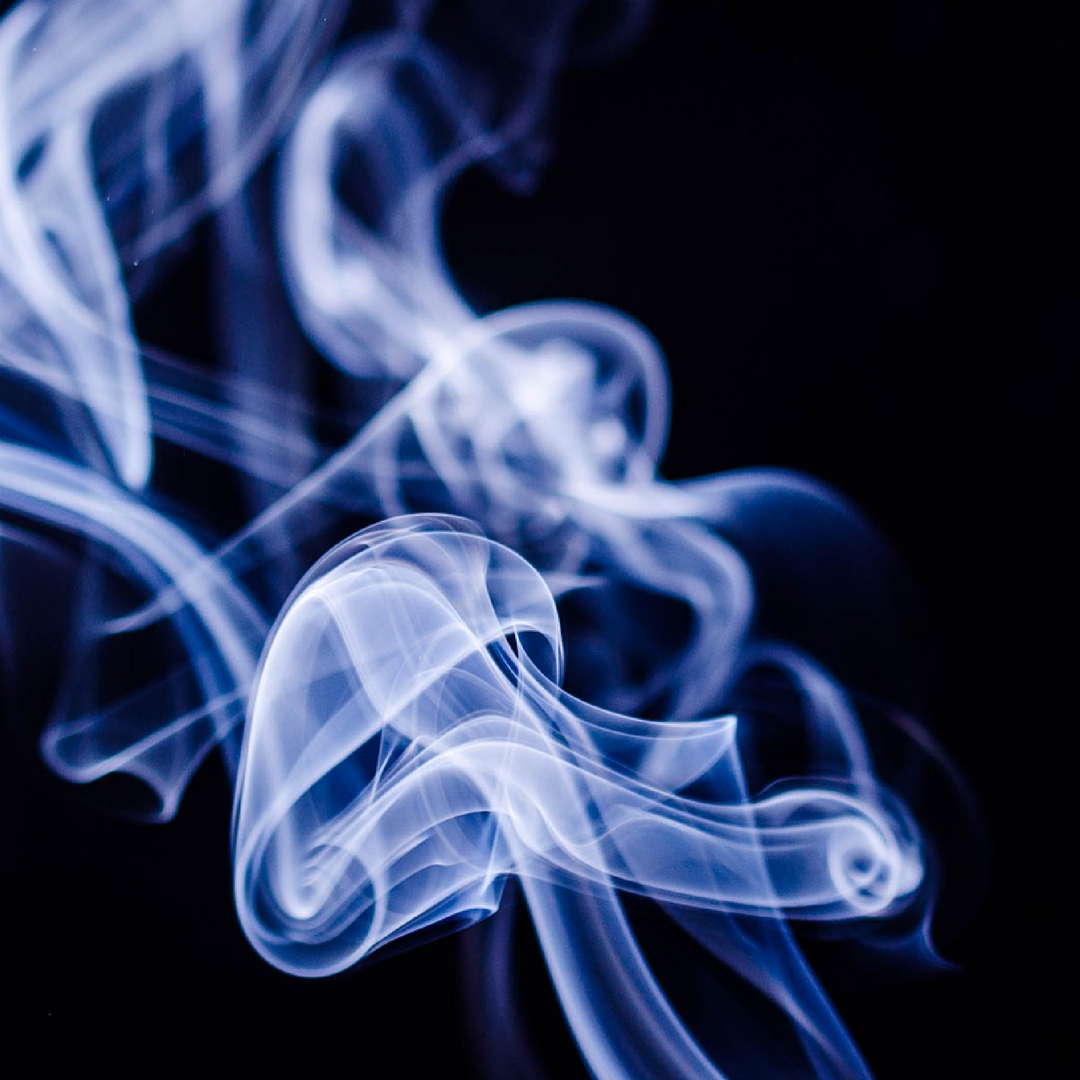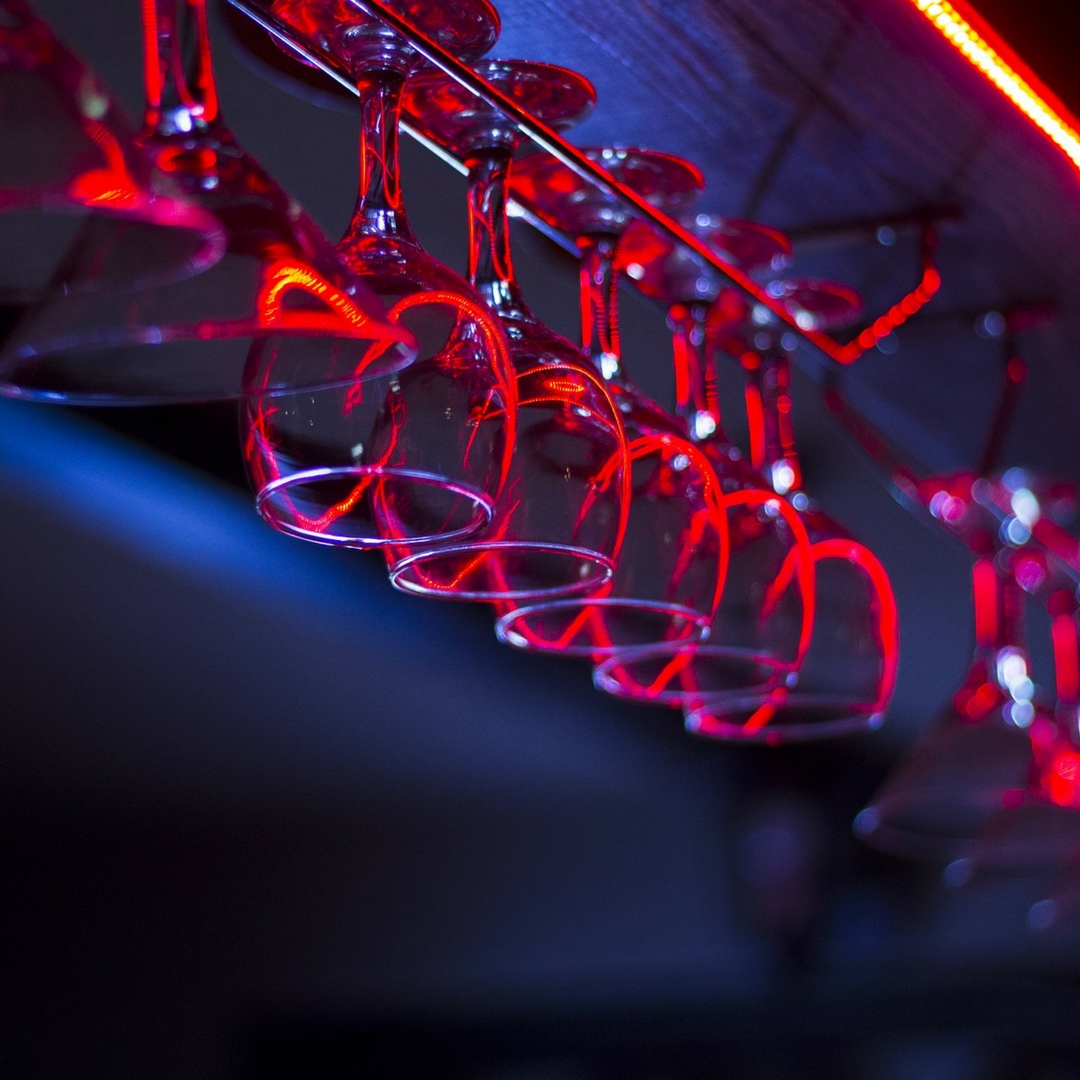 G&T CLUB | Mondays from 6pm
Enjoy the variety of Gin & Tonic sips whilst we take you on a journey through the evolution of Gin. Matching botanicals with your favorite Gin and adding that little spice of our mixology to it. From AED 26 per drink
HAPPY TUESDAY | Tuesdays from 6pm
Let us treat you to 50% off our beverage menu and enjoy on choice of three bar bites at AED 44.

GRAPE & CHEESE | Wednesdays from 6pm
Pair our favorite grape with our selection of cheese
HOP GARDEN | Daily from 6pm
Sit back and relax at our cozy Garden, enjoying an amazing selection of pitchers and bucket deals at AED 31 in a cool atmosphere.
HUBBLY BUBBLY | Daily from 12pm
Enjoy a special selection of Shisha from AED 65.
MIXOLOGY MASTER CLASS | Last Thursday of the month from 8pm
Starting from AED 124 incl. 5 tastings or AED 249 incl. 5 tastings and course menu