Buzz & Play @ Aloft Al Ain
Olive Tree
Bold bites.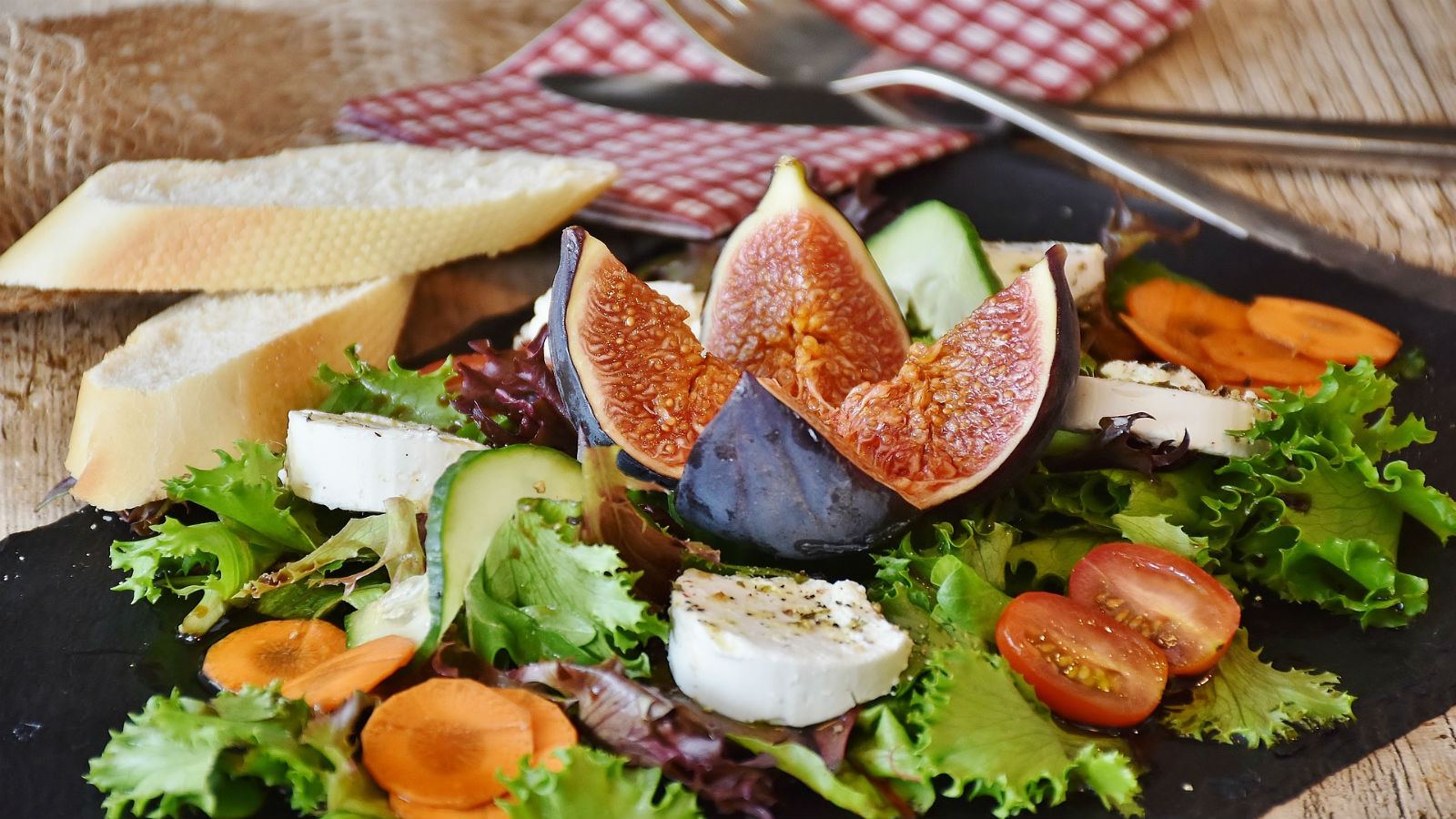 ZIP IN & OUT IN 45 MINUTES
Sunday to Thursday from 12pm till 5pm
Seal the deal over lunch or simply catch up with a colleague over a casual meal. The Zip In & Out two-course business lunch offers a set menu with choice of four to sixes dishes.
AED 61 per person for 2-course lunch incl. soft drinks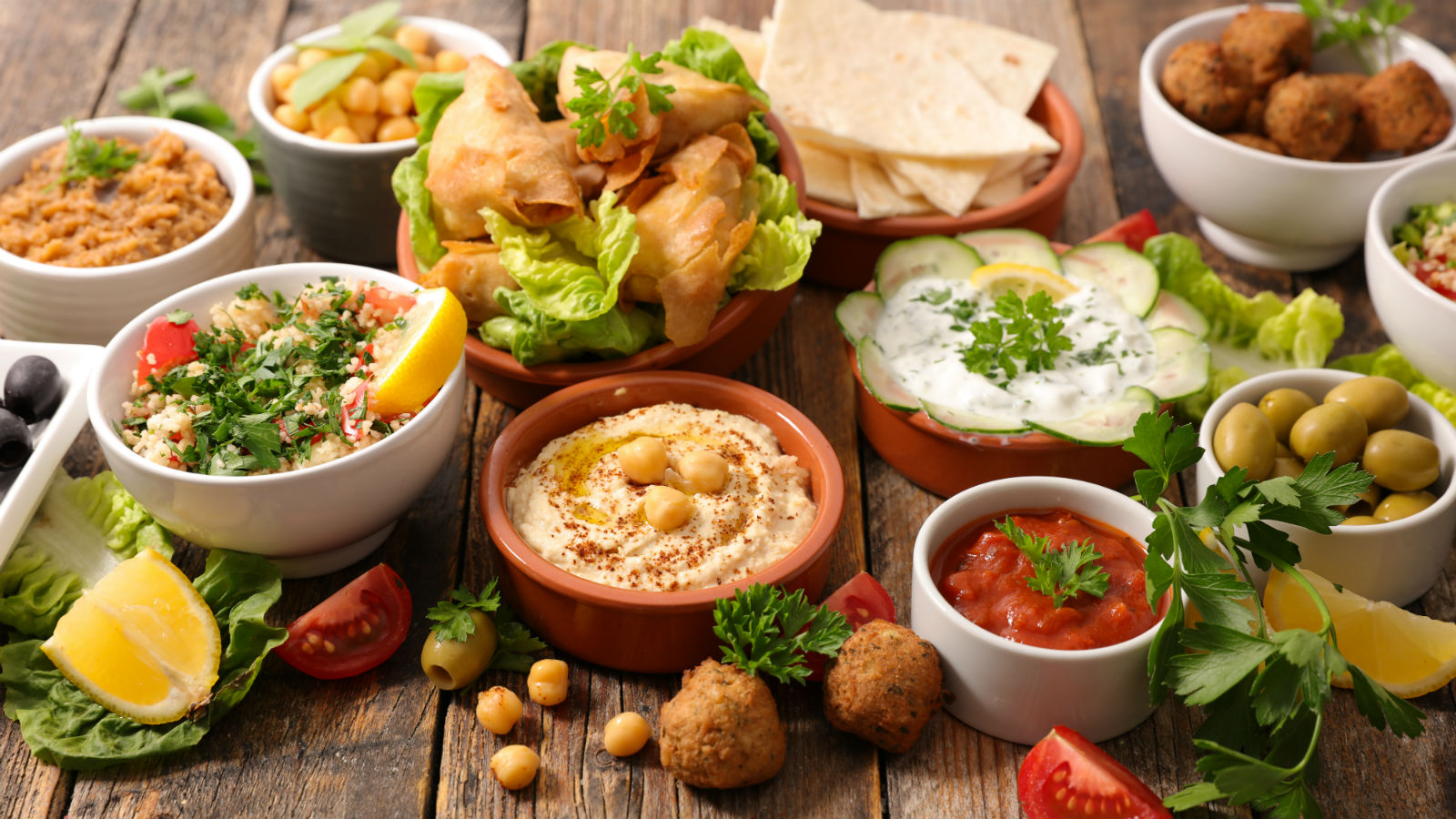 ARABIC DINNER
Friday from 7pm till 11pm
Join us for a taste of Arabia with a modern twist.
AED 99 per person incl. soft drinks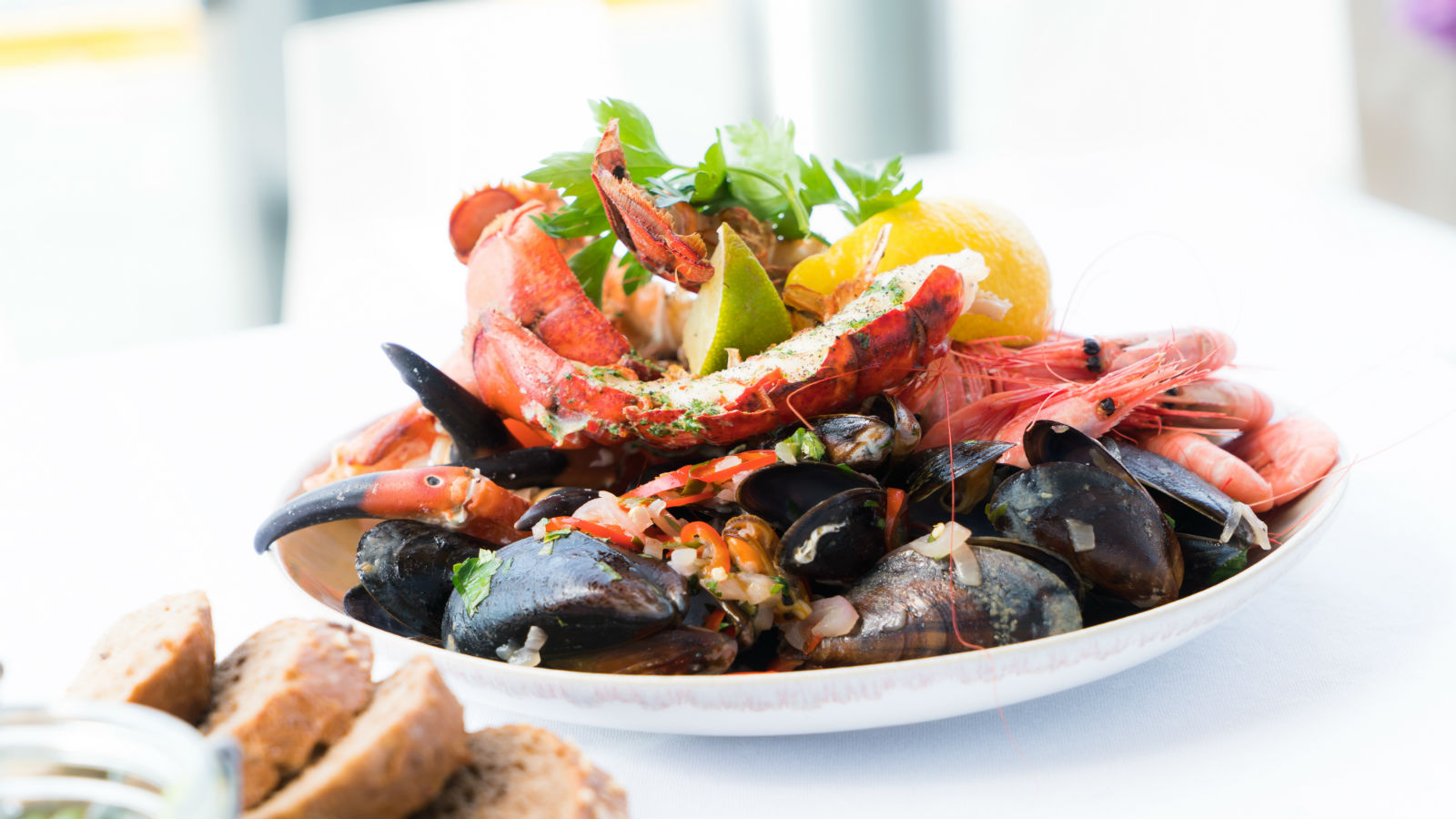 SEAFOOD NIGHT
Every Thursday from 7pm till 11pm
Indulge in a feast and enjoy our buffet. Freshest seafood cooked to your preference by our chefs served tapas style.
AED 199 per person
*Children aged 5 years and below eat for free.
Children from age 6 to 12 enjoy 50% discount off the soft drink package.
The Rooftop
Upscale open air lounge.
EAT, SIP, SWIM & REPEAT
Every Friday from 5pm till 9pm
Kick back, relax with chilled tunes & enjoy all you can eat BBQ with unlimited house pours.
AED 199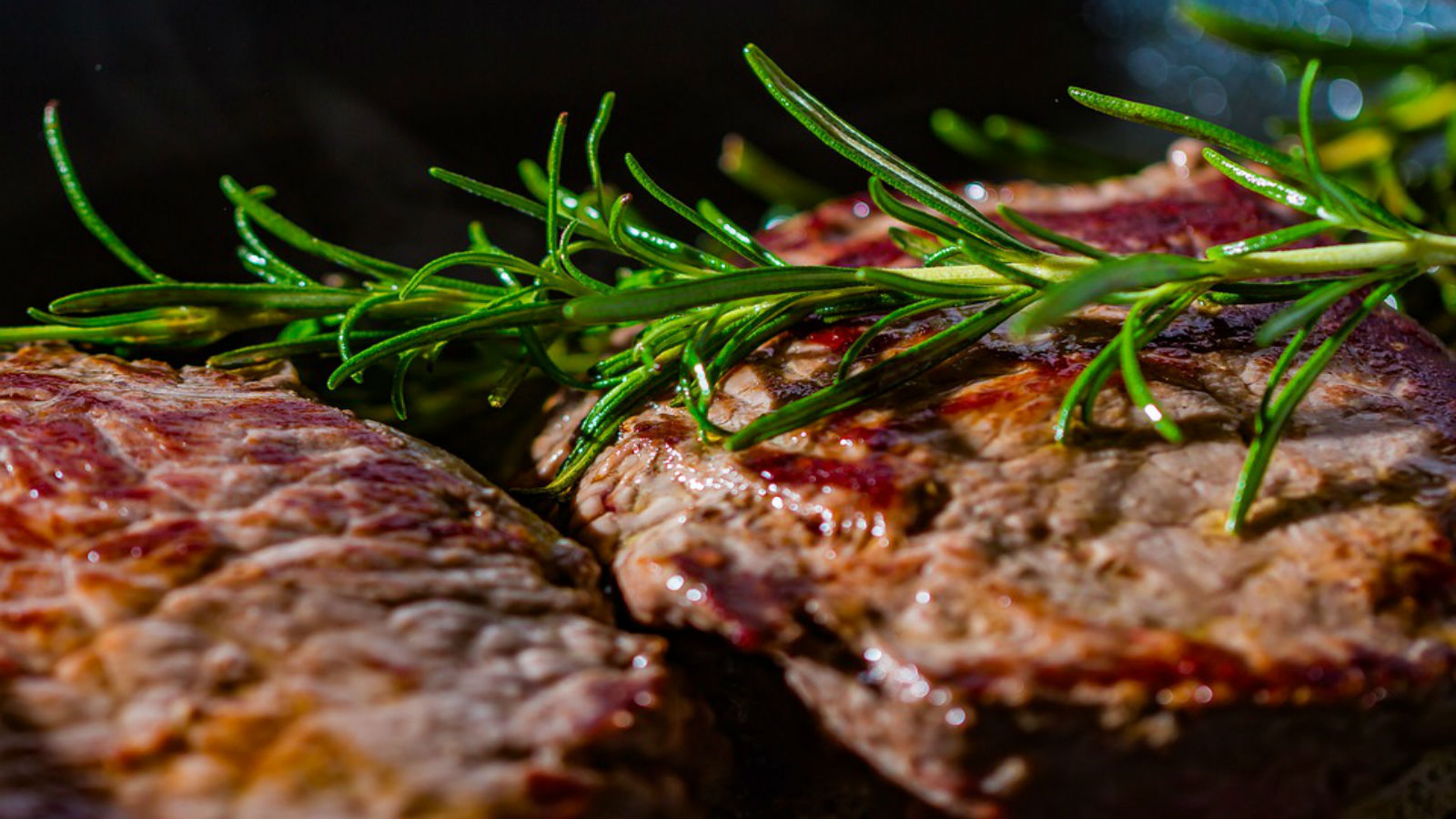 MEAT ME @THE ROOFTOP
Available daily from 7 PM till 11 PM

It's unmisteakably the best in town!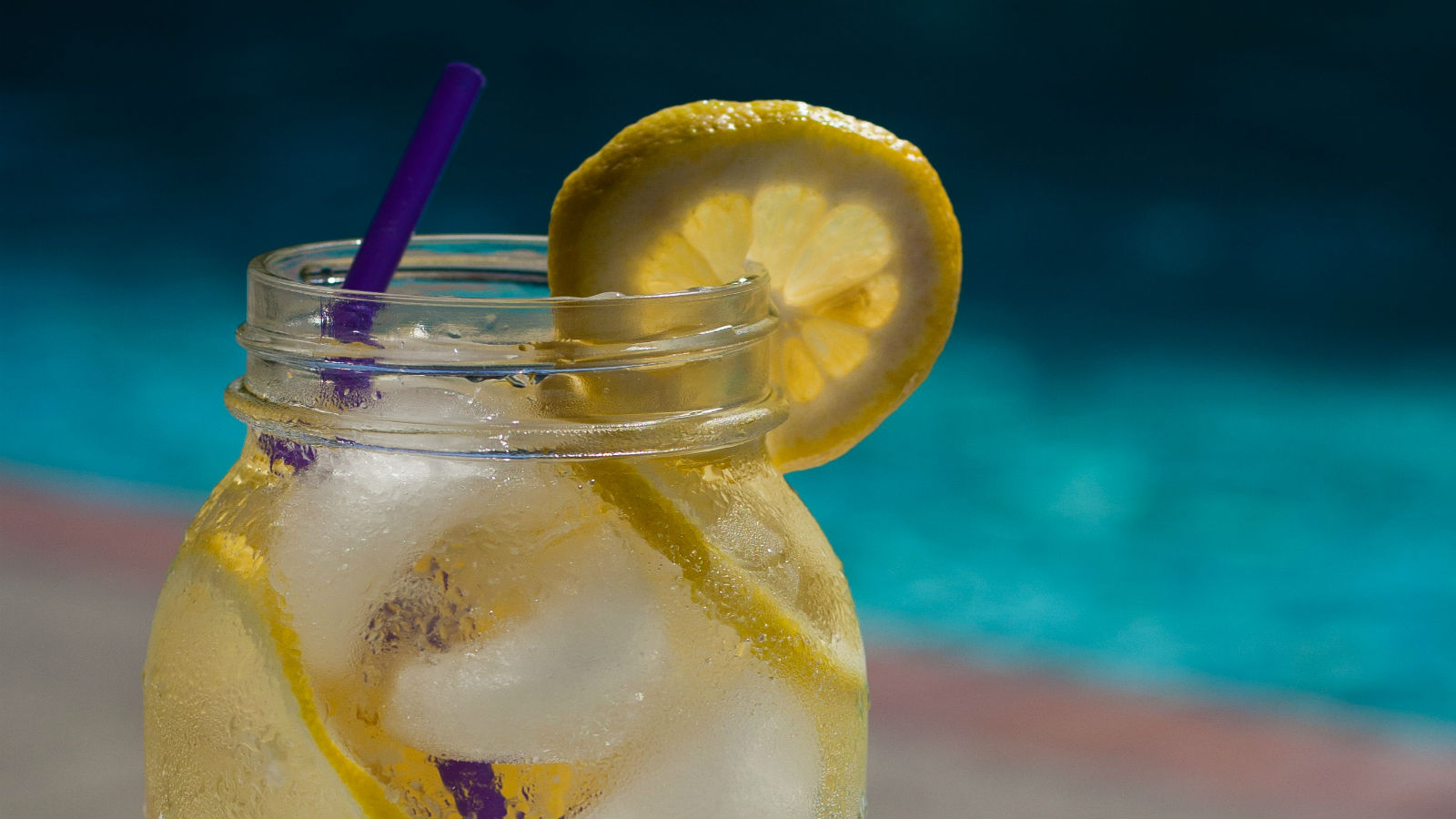 HAPPY HOUR
Available daily from 5 PM to 7 PM
Head over to The Rooftop and enjoy 50% off on beverages all day. Special unlimited Hops offer - AED 99 (daily from 9 PM to 12 AM).
W XYZ Bar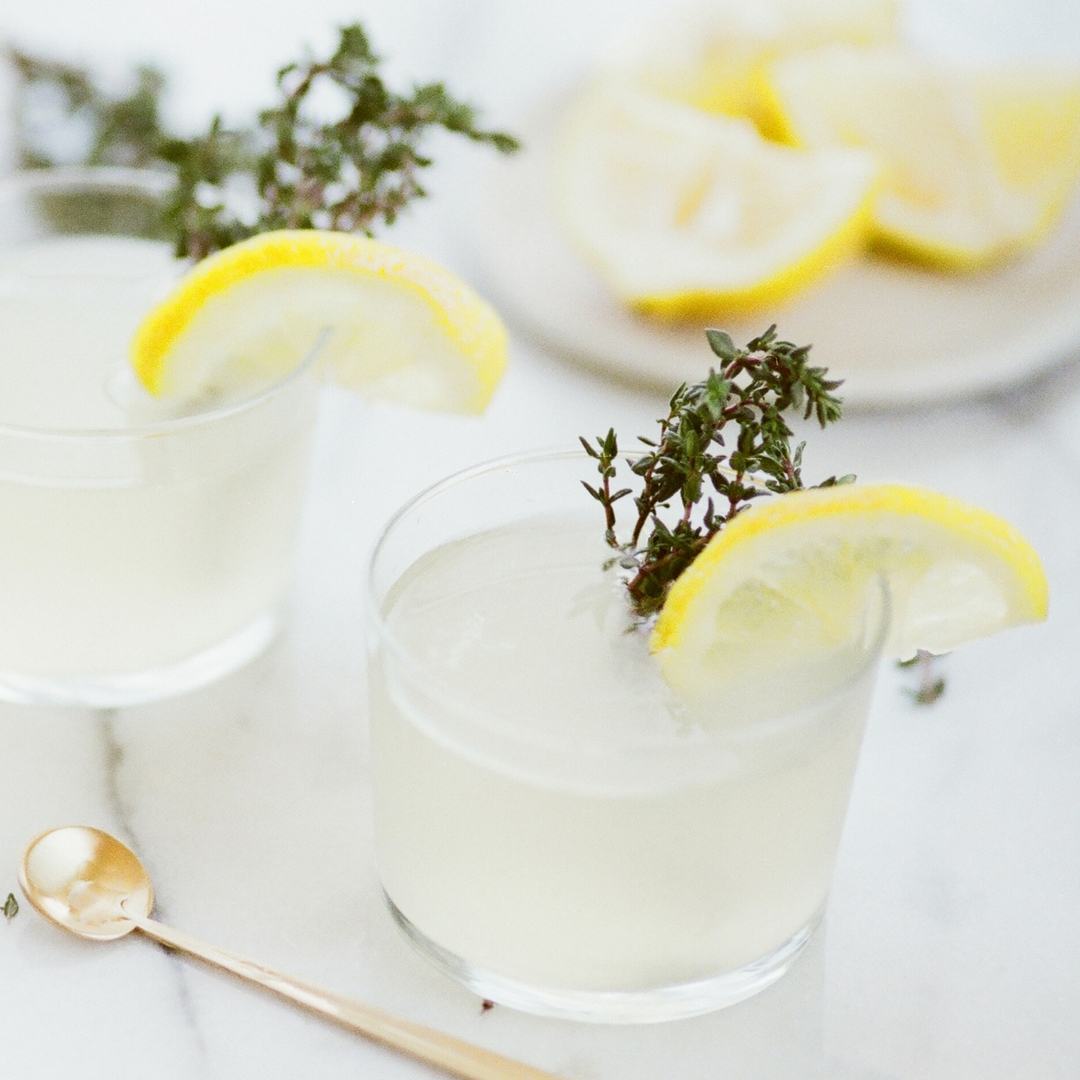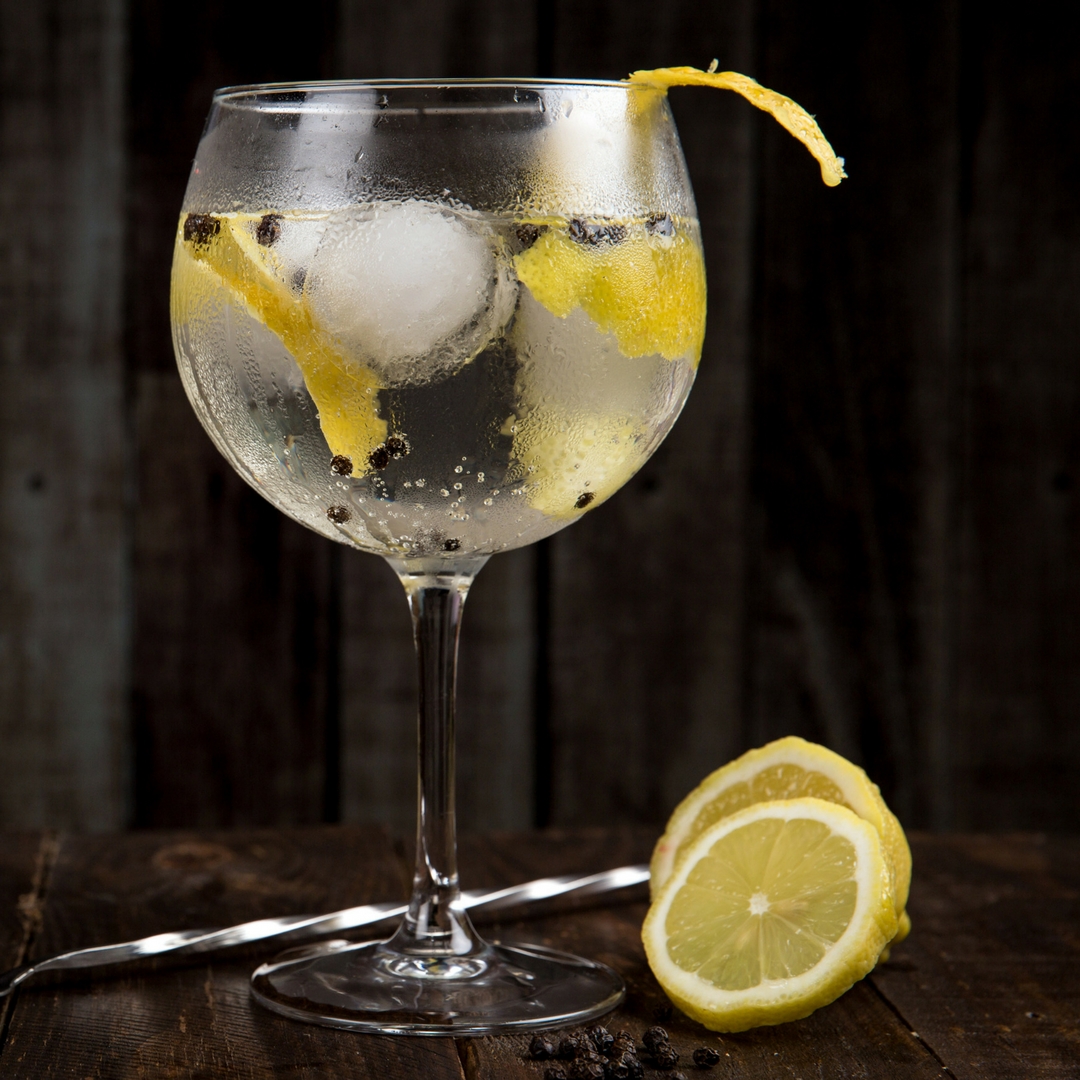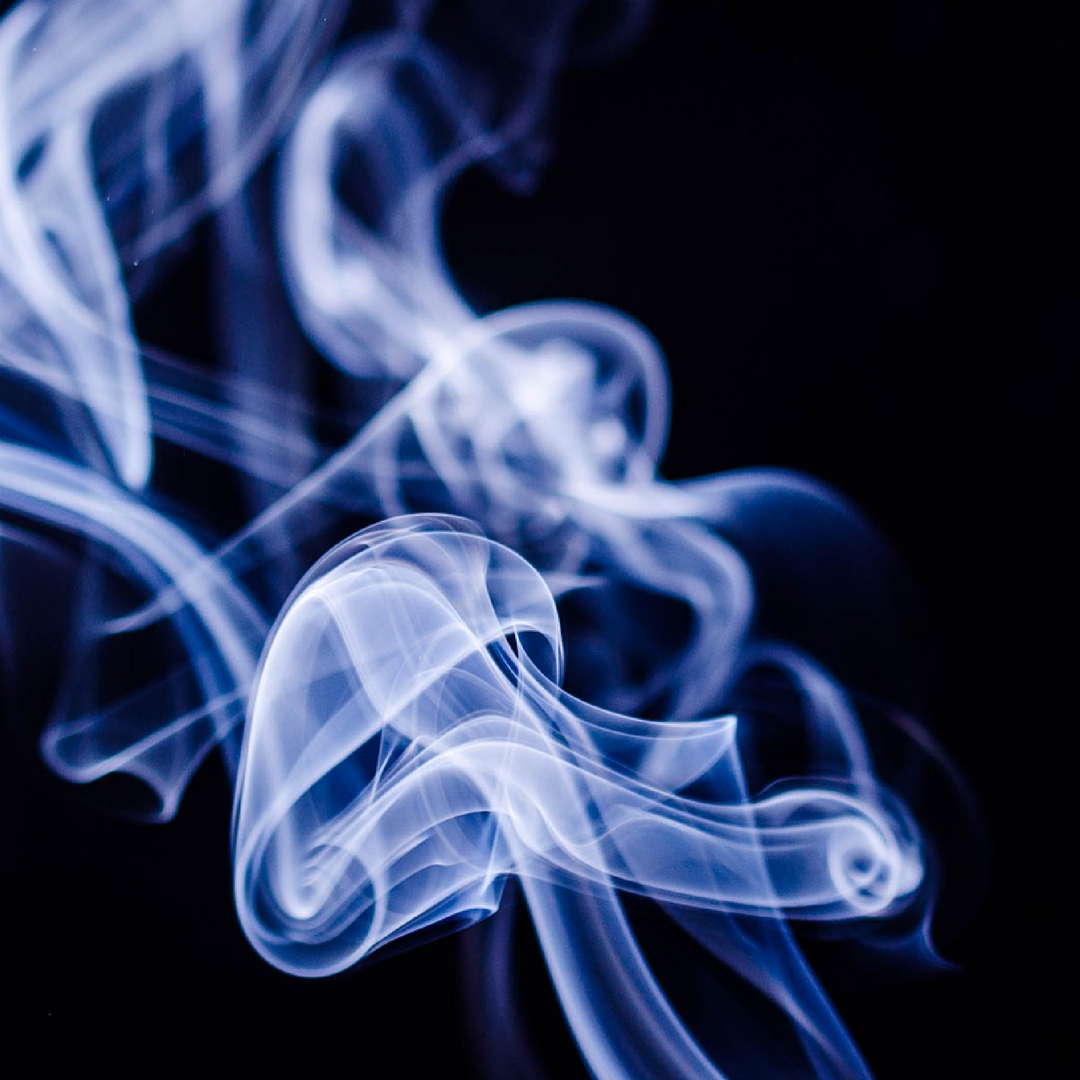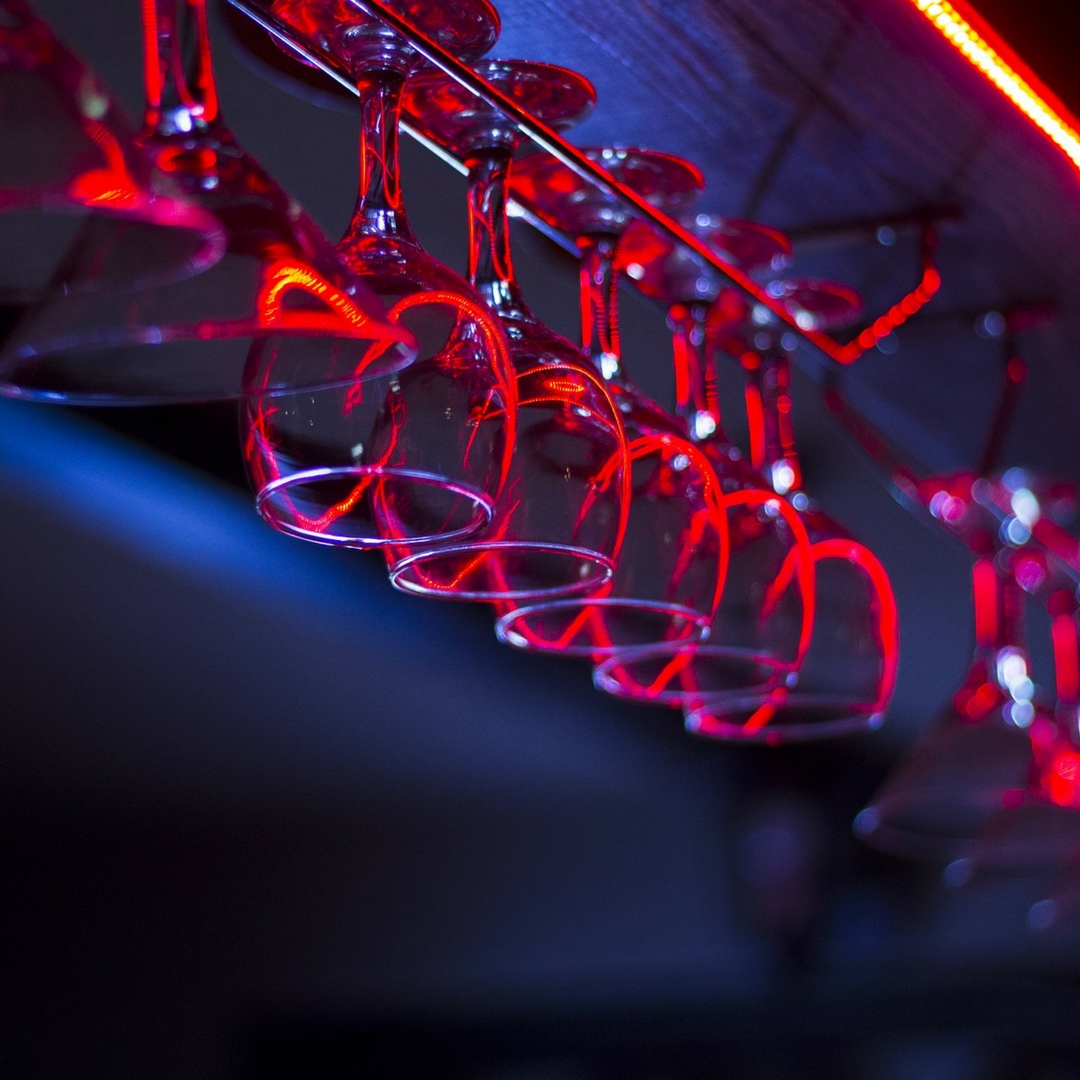 G&T CLUB | Mondays from 6pm
Enjoy the variety of Gin & Tonic sips whilst we take you on a journey through the evolution of Gin. Matching botanicals with your favorite Gin and adding that little spice of our mixology to it. From AED 26 per drink
HAPPY TUESDAY | Tuesdays from 6pm
Let us treat you to 50% off our beverage menu and enjoy on choice of three bar bites at AED 44.

HOP GARDEN | Daily from 6pm
Sit back and relax at our cozy Garden, enjoying an amazing selection of pitchers and bucket deals at AED 31 in a cool atmosphere.
HUBBLY BUBBLY | Daily from 12pm
Enjoy a special selection of Shisha from AED 65.
MIXOLOGY MASTER CLASS | Last Thursday of the month from 8pm
Starting from AED 124 incl. 5 tastings or AED 249 incl. 5 tastings and course menu